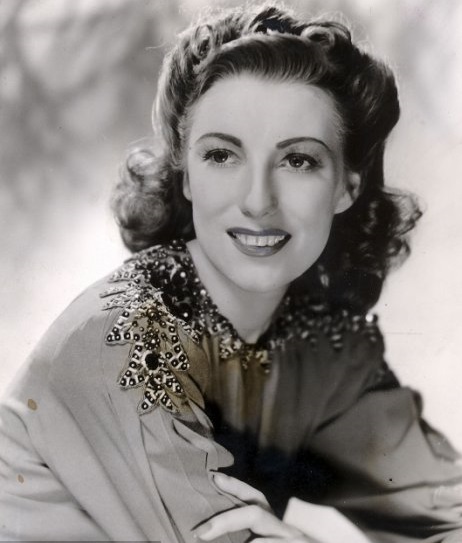 VE Day (Victory in Europe Day) is always a busy day for me, as I am constantly being hired to play the piano for parties to commemorate this event. Luckily I play quite a lot of war songs and I have a song sheet that was specifically created for these events. Also, please see the song sheet page to see other song sheets that would fit the VE Day theme.
Besides the songs in the song sheets I also pay a lot of other repertoire from this era. I have always loved the songs from the 30s and 40s, and do play a lot of music of the jazz and swing numbers that were being played at this time. This means that I can provide a complete evening of piano music which would complement any wartime themed event. Some of these other songs include:
I'll Be Seeing You
Sentimental Journey
Tuxedo Junction
Moonlight Serenade
A Nightingale Sang in Berkeley Square
The Very Thought of You
I Don't Want to Set the World on Fire
In the Mood
The More I See You
Your Nobody Until Somebody Loves You
You'd Be So Nice To Come Home To
Tangerine
I Only Have Eyes For You
Chatanooga Choo Choo
You Make Me Feel So Young
Bye Bye Blackbird
April Showers
It's a Sin to Tell a Lie
Pennies From Heaven
Oh You Beautiful Doll
On a Slow Boat to China
Stars fell on Alabama
You Made Me Love You
Besides the VE Day celebrations I am also called upon to to play for remembrance day events. The music for these occasions requires slightly different music from that of WWII themed events. Music from a slightly earlier era is needed, but quite a lot of the songs that were sung during the Second World War were the same as the ones sung in the First World War.